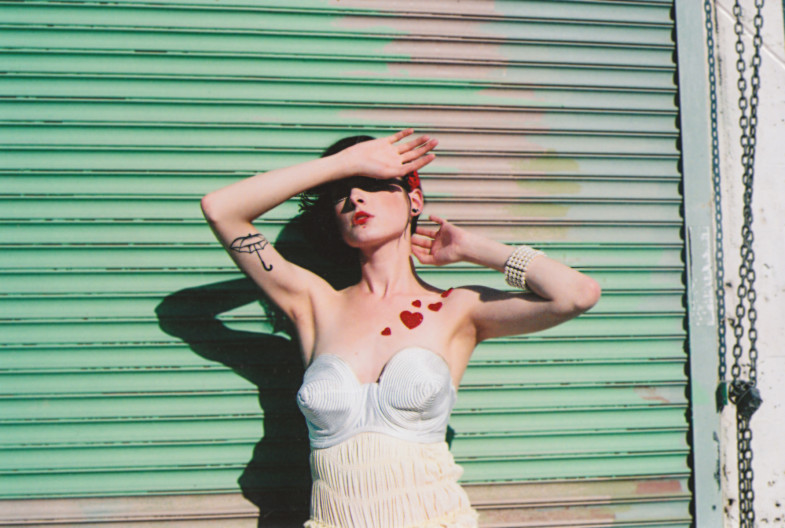 Hana Haley | Fotografia
Today I present to you a young photographer who lives far away from here.
Her name is Hana Haley and currently lives in San Francisco. Her photographs are full of colors and the atmosphere are so vintage.
Below you can read what Hana told us of herself along with some of her shots, but if you want to browse even more you can visit her website.
Here's what she told us ….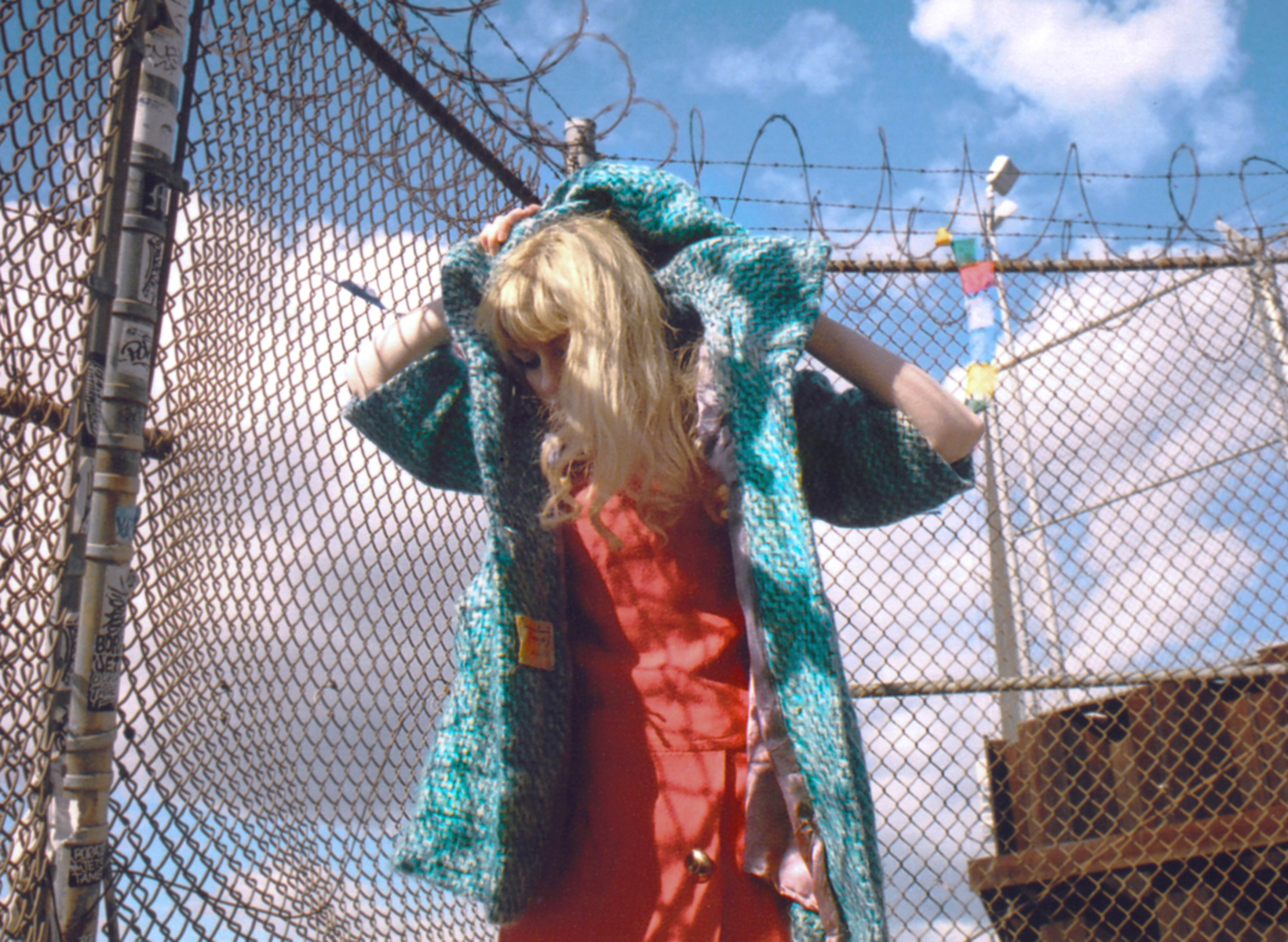 Let's Introduce yourself
My name is Hana Haley. I was born in june 1990, making me 23 years old. I was born in Portland, Oregon and currently live in a big blue house in San Francisco, California. I am a professionally trained actor working on screenplays and filmmaking.

Photography in your life: how and why?
I got started in photography when i was 18 and rather lonely. It was a way for me to convey my flirty daydreams while i skipped class and eventually dropped out (i was a german major). I did not attend school for photography. I have taught myself with endless practice.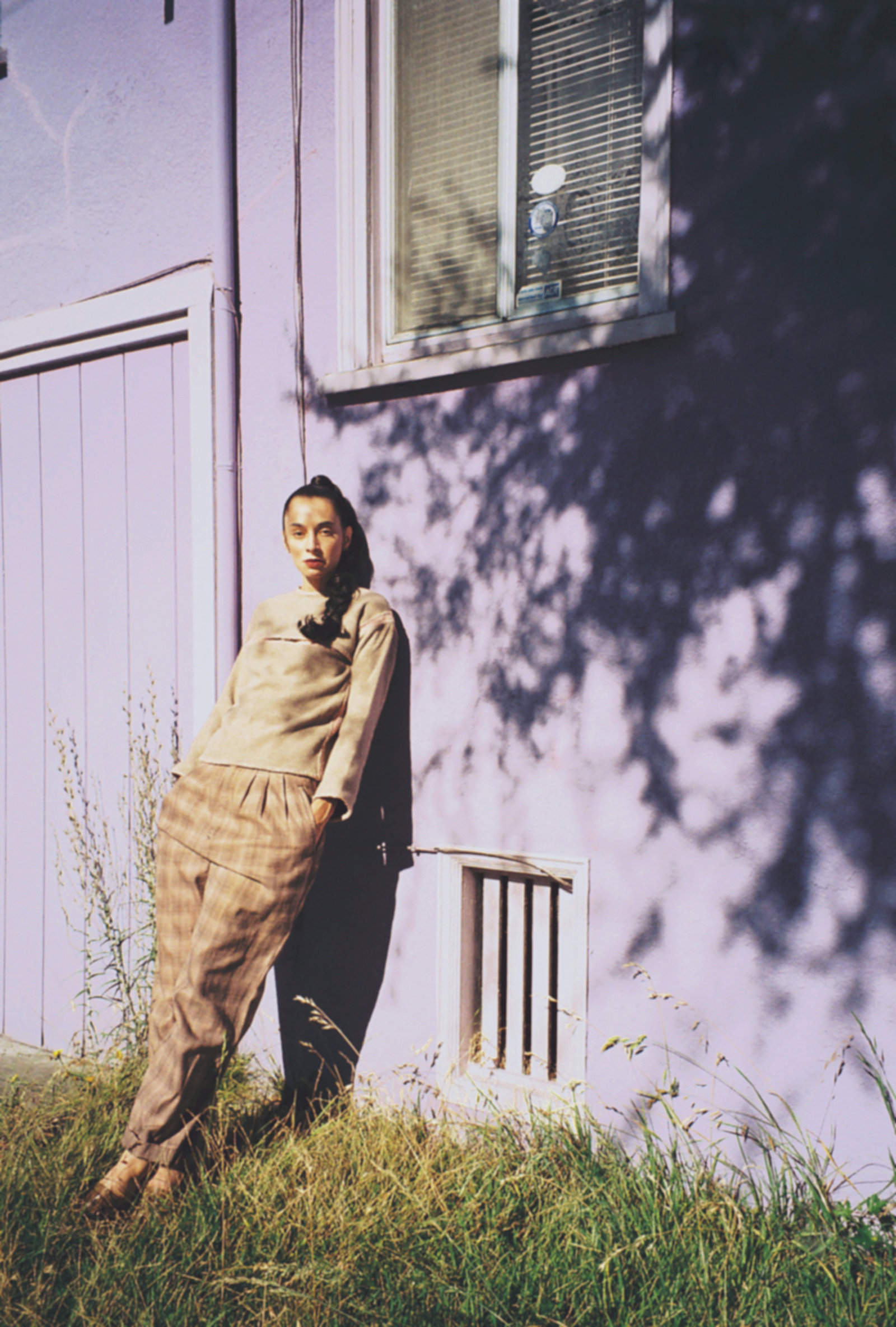 Tell us three things you like without think too much of.
I really enjoy vintage forest creature figurines, saving all my money for plane tickets to new places, and writing letters to my old pen pals.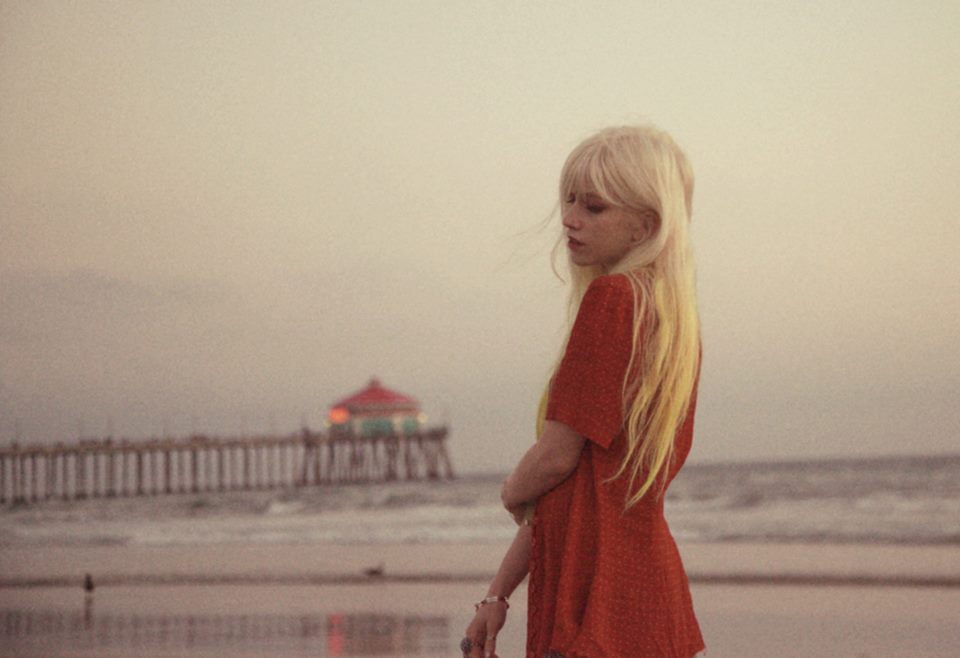 How would you describe your own way to take pictures, your style?
My photographic style is vivid, pensive, and mysterious. I think dark colors are boring, I like vivacious energy in my pictures (and this always comes from color). I also think digital photos are boring because they give away too much information about when a photo was taken — I like my pictures to have no dates and no answers.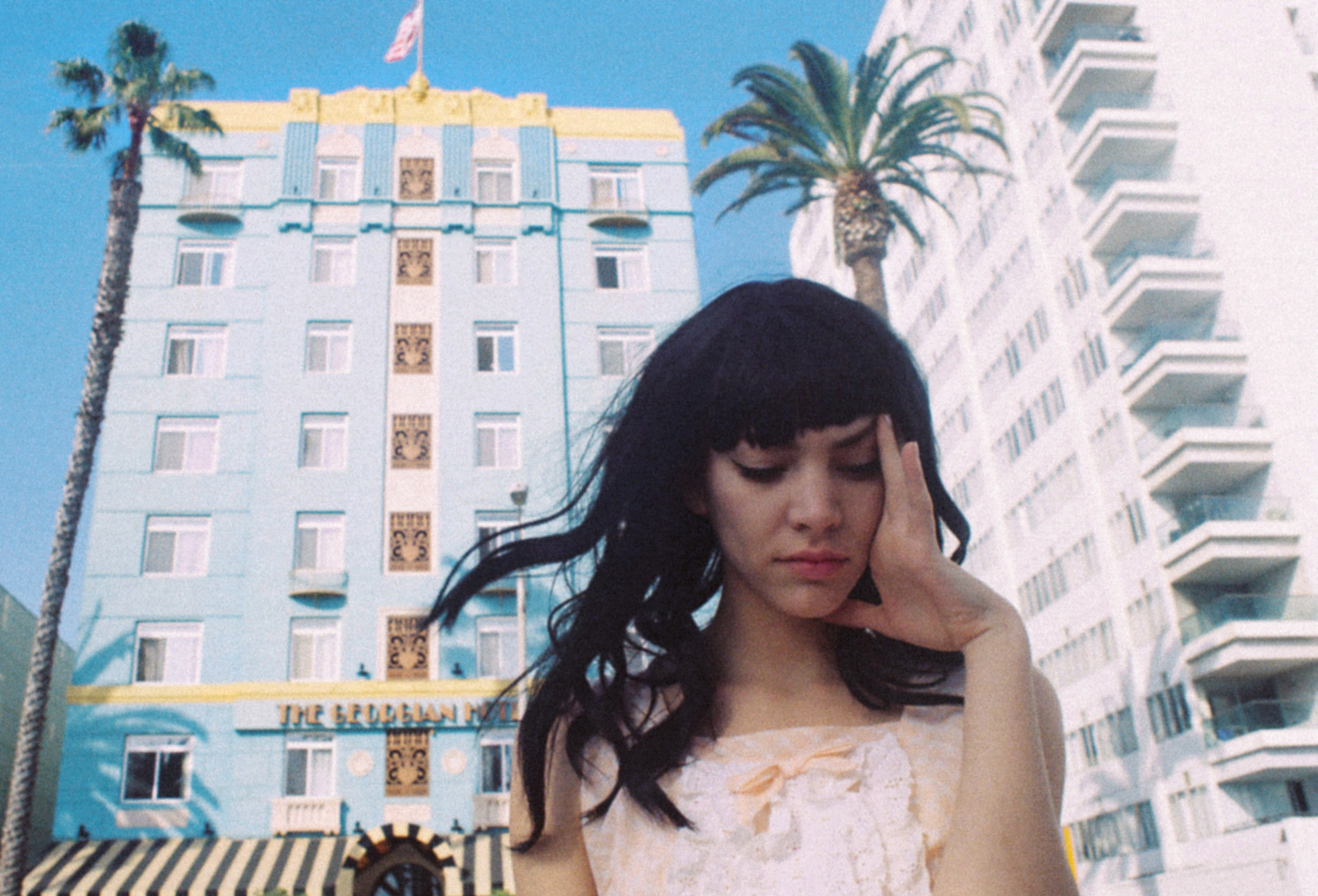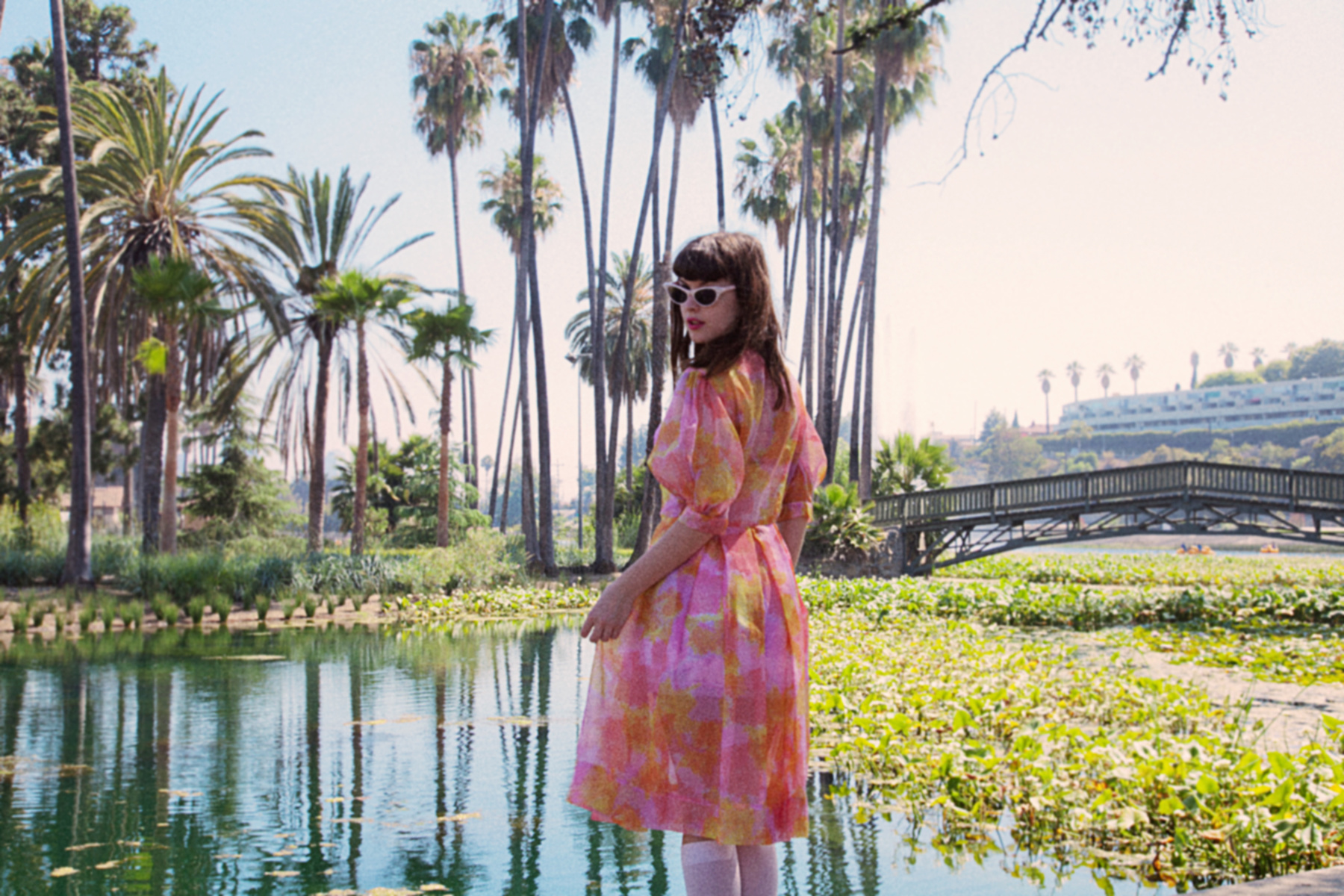 Would you like to choose one of your photo projects and tell us briefly what was the creative process for its creation?
My most recent commercial editorial for Kee boutique was something I am abnormally happy about because I styled it personally. I had a month with the dresses before actually shooting, in that time I wandered around my neighborhood and collected inspiration from the colors of the homes. We shot right before the sun went down and the light was warm yet cloudy. I shot the doubled exposure image with my baby camera, Canon AE-1.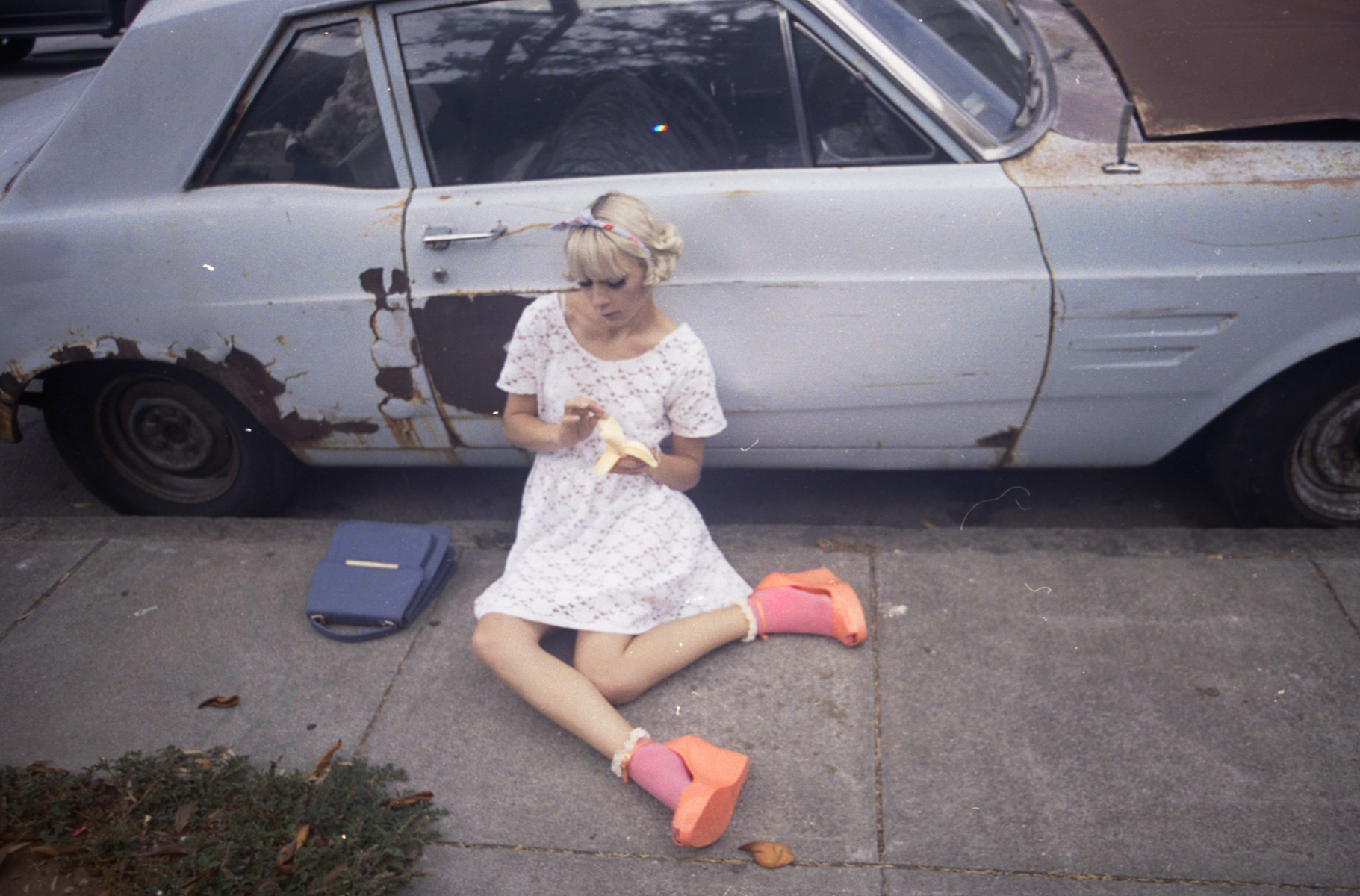 Are you working on some project right now or are you keeping in mind something for the future?
Right now I am really thinking about reinventing my style. I am traveling to Los Angeles this month to do 3 photoshoots, I am hoping to create images that look very separate from my current pictures. I think they are beautiful, but I want a challenge. I really want my photos to mature this year.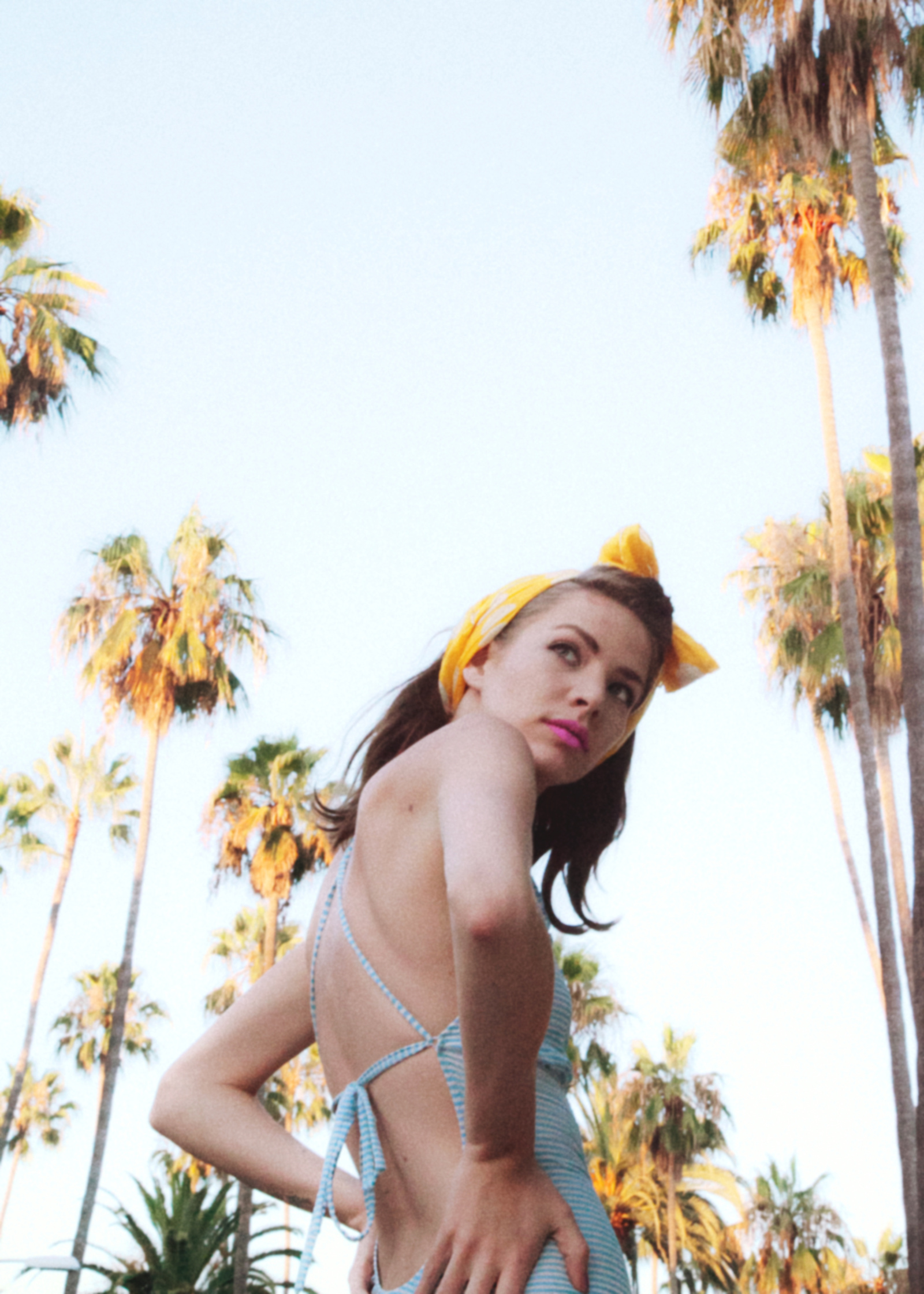 What is currently your biggest desire in a professional environment?
Professionally, i would love to shoot for my favorite brands like Orla Kiely as i am truly in love with commercial shooting and capturing the essence of clothing. Personally i hope to just never get sick of it, i hope to keep shooting even when my eyes go bad.
As final step, would you like to suggest us a song ?
My lucky charm by the postmarks (the sort of music i use to edit photos).