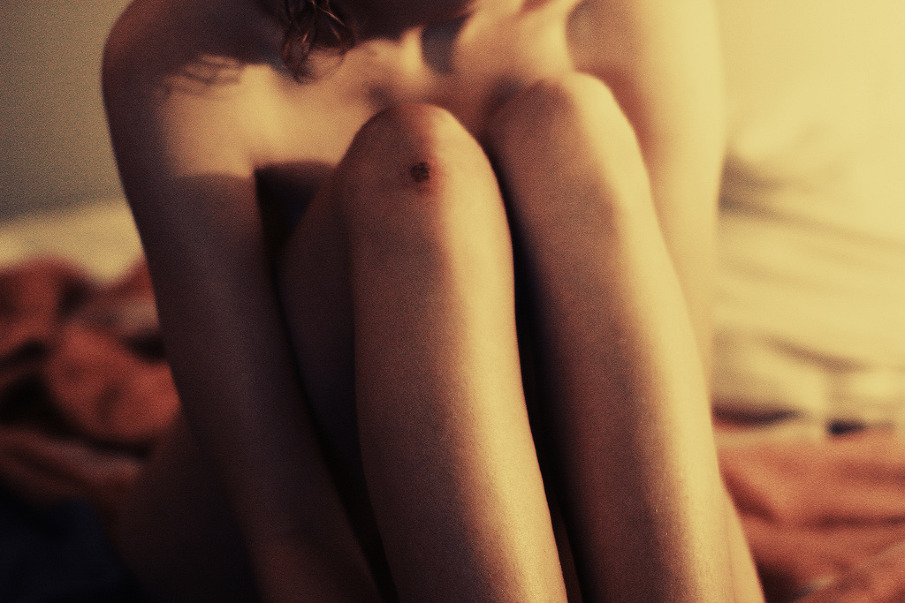 Esben Bøg Jensen | Photography
Last week we drove up to Oklahoma to present Rebekah Campbell, but today we return to Europe, more precisely in Denmark.
The protagonist of this interview is called Esben and lives in Copenhagen.
His photographs are characterized by his love for the simple things. His shots are intimate, delicate, focused on simple details but they have a strong emotional impact.
Here you will find a small selection of his works, but you can discover many more on his website www.beechphotography.net or following him on Flickr.
But first, read what he told us!
Interview
Let's Introduce yourself… 
My name is Esben – a classic old Danish/Norwegian name. I'm 27 years old, but might just be 28 when you red this. My birthday is coming up in a few weeks. I'm born and raised in Denmark and live in the capital, Copenhagen, where I study Modern Culture at university.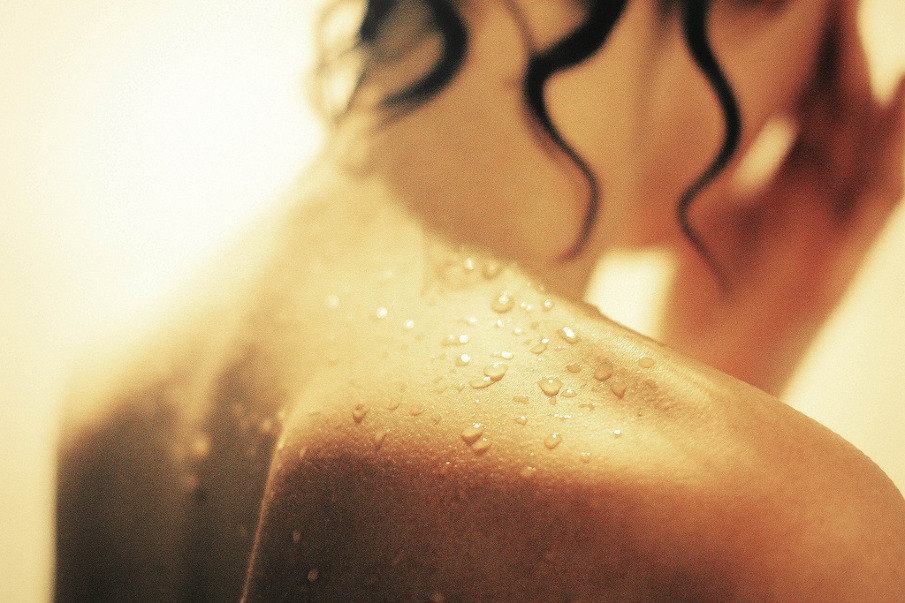 Photography  in your life: how and why?
Photography came into my life when I was around 22 years old. I remember having a discussion with a friend about equipment. He's a huge tech-geek and all about the fastest shutter speeds and sharpest lenses. I told him that those things didn't matter to a good photographer. And that most people would never know what kind of gear was used when looking at a random image. He didn't completely agree. I started shooting film on a old Canon AE-1 to show him! I guess none of us was really right…
Canon PowerShot G3 X Fotocamera Compatta Digitale, 20.2 Megapixel, Zoom 25 x, Nero
I've never taken a single photography class or gone to any kind of school. I'm completely self-taught and kind of proud of it.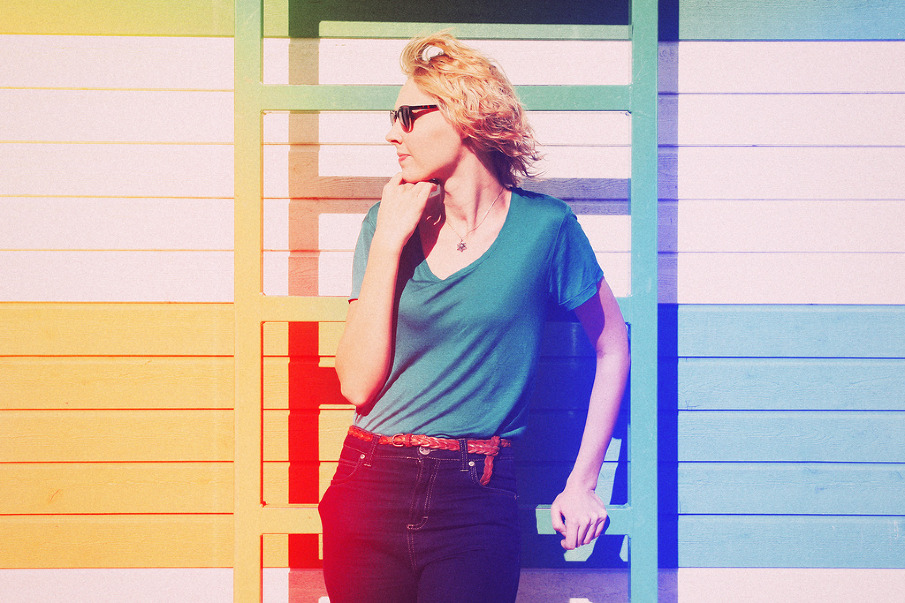 Describe your gears.
For film I shoot on a Canon 1V most of the time, but also use a Hasselblad 500CM for medium format photography. I use a Bessa R3A and a Olympys mju II as compact and easy to bring everywhere cameras. When I shoot digital I use a brand new Canon 6D.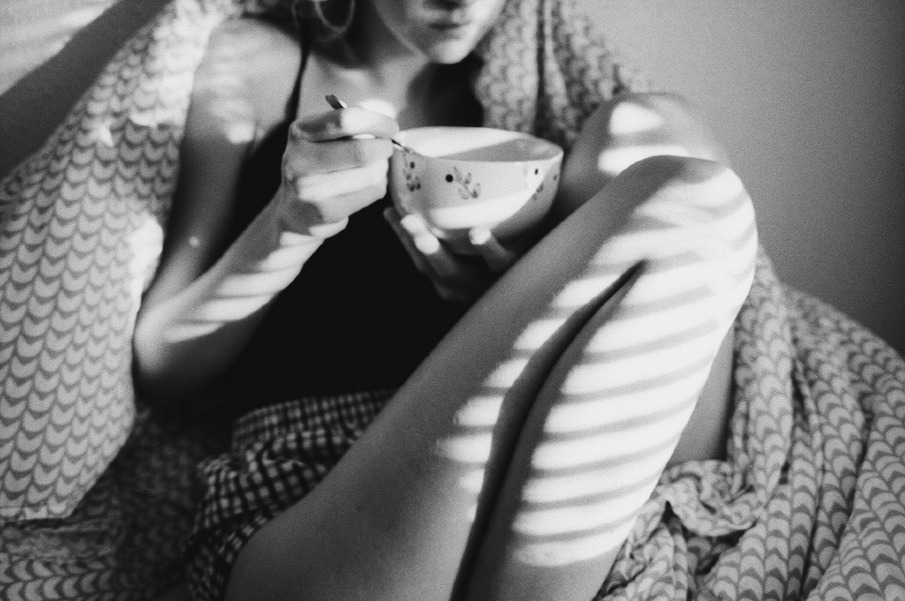 How would you describe your own way to take pictures, your style?
I think I have a very diary like approach. I want to capture all those small things that make life so much more. The small things that many people seem to overlook in this modernized and hectic western world. We don't take enough time to ourselves to appreciate all the things that before helped us remain peaceful; Sunsets have been replaced by TV, eye contact with text messages, good food with junk and so on. And know one seems to notice. I know this is a very nostalgic and perhaps a bit old fashioned way of looking at things, but this is none the less what I think about when people ask me this question.
Tell us three things you like without thinking too much.
Tom Waits, good food and wine and Hannibal – right now I'm following the series like it's a ritual.
What is currently your biggest desire in a professional environment?
I'm pretty broke all the time right now so doing editorials for lots of money would be amazing…
As final step, would you like to suggest us a song?
Yes I would – How about this live version of This Must Be The Place by Talking Heads
Thank you Esben for telling us something about yourself and forgive me for any errors in translation!
LINKS//
 www.beechphotography.net – Flickr