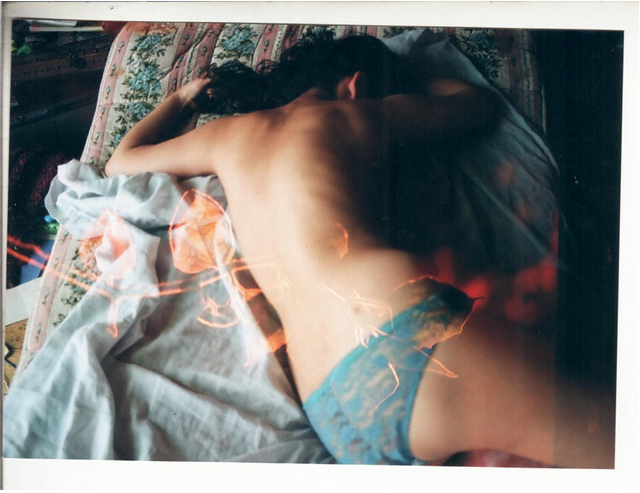 Celeste Ortiz | Fotografia
The photographer that I present today is called Celeste Ortiz and she lives very far away from here.
The character of his photographs is extremely intimate and, as she told us, was born from her desire to tell her stories and perhaps even more to rediscover herself through her self-portraits.
You can find all of her work on her website, on her Flickr page or follow on Facebook.
But before read what Celeste told us …
Let's Introduce yourself…
My name is Celeste Ortiz, I'm twenty-some years old. I'm from San Antonio, a little seaside town in Chile, I still live here, but I travel a lot to nearest big cities (Santiago, Valparaiso). I do photography and record live music.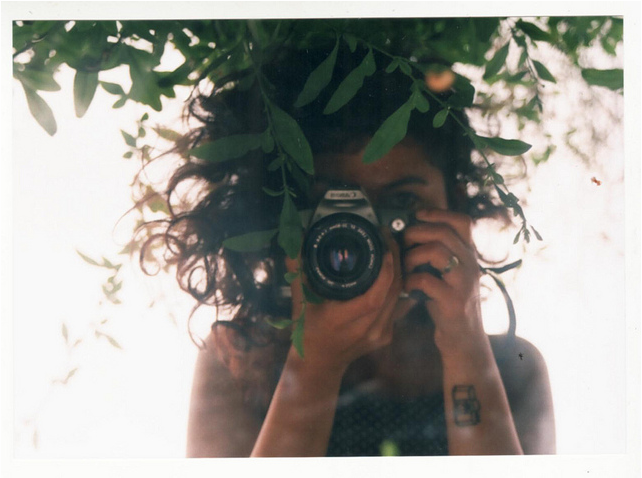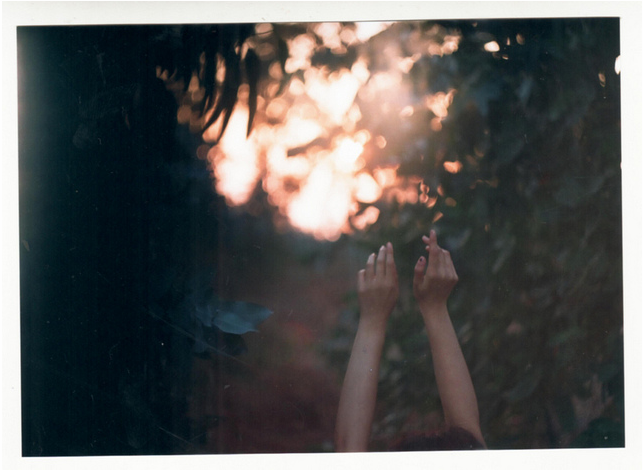 Describe your gears.
Canon 500N, Zenit E, Nikon EM.
In your portfolio I found many of your photographic project: would you like to choose one of this and tell us something about it?
My main project is about selfportraiture, I been making these since 2008, with different styles, different techniques, but always with the same desire of having something of my own to show [me] to the world.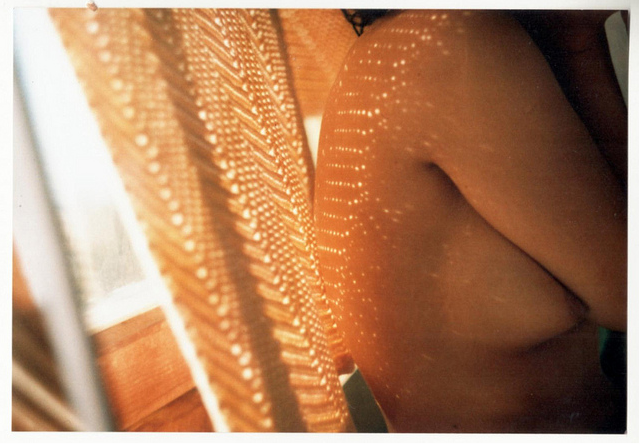 Are you working on some project right now or are you keeping in mind something for the future?
I think I'll keep doing this for a long time, since It's like a necessity to me. I got some other things on mind, but no big plans "for the future", I live day by day.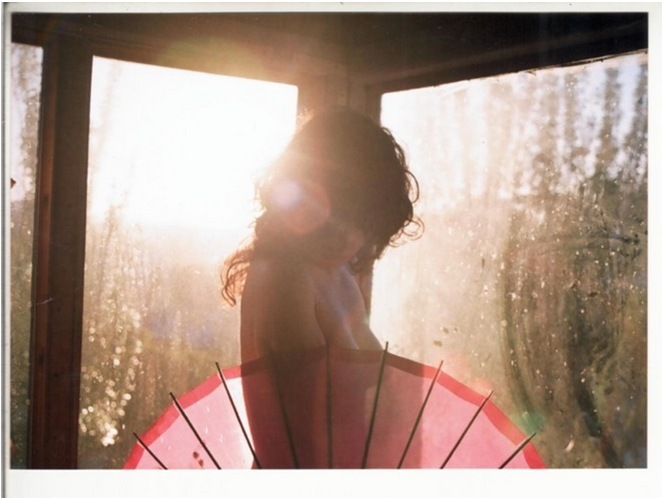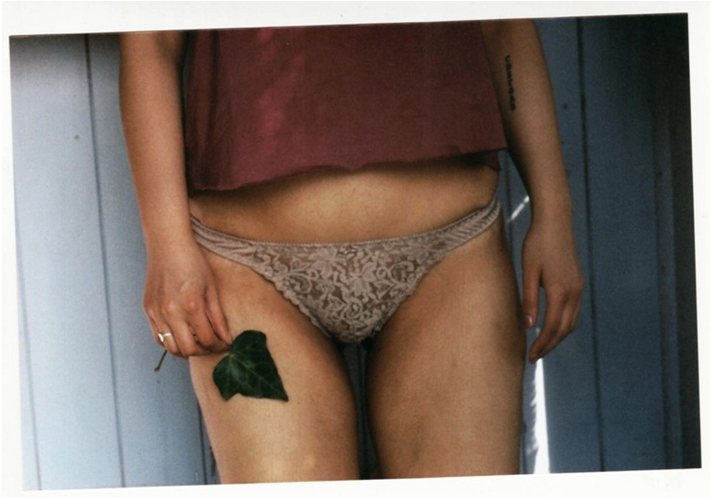 Tell us three things you like without think too much of.
Photography, cats, music gigs.
What's your greatest desire, at present, in a professional environment?
A darkroom of my own.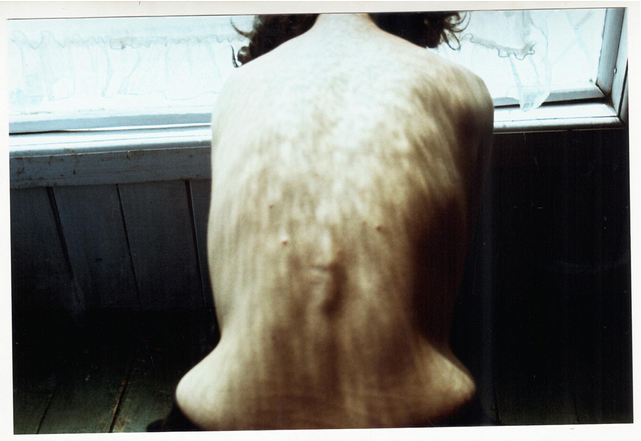 As final step, would you like to suggest us a song ?
Are three songs actually, my recording.
Thanks to Celeste for the very kind cooperation…

links: