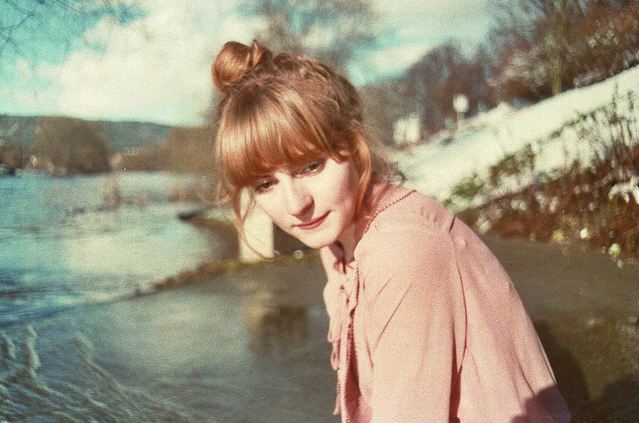 Tina Sosna | Fotografia
Romantic, intimate and delicate. These are the three words I would use to describe a picture of Tina Sosna. Vintage atmosphere, between dream and reality.
This is just a small selection of her work, but you can see many others by visiting her links:
Blog – Flickr – Facebook – Print Shop
But first read what she told us…
Let's introduce yourself:
I'm Tina Sosna, a 20 year old student from a little village in Germany. I'm an analog photographer that likes to capture feelings and emotions with warm colors, inspired by dreams, music, books, movies and nature places.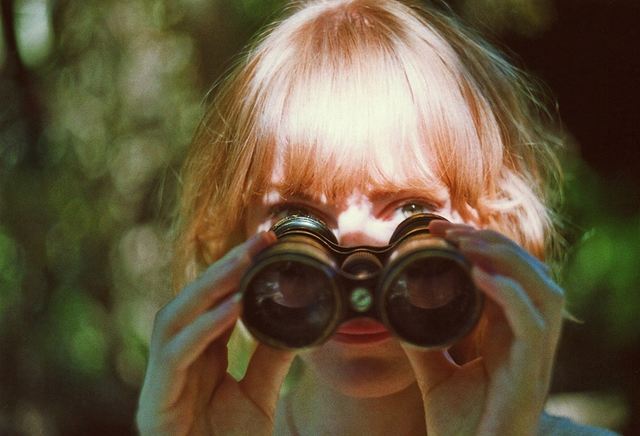 Photography in your life: how and why?
I think it's five years ago now since I first thought about capturing moments. But it got more intense when I bought my first analog camera and I also got some from my dad he still had from my grandfather. Photography became something I couldn't live without. A way to share beautiful places and emotions with others, a way to create a new world and to simply share what and how I see the world through my eyes.
Describe your gears.
I still have a digital Canon EOS 600D I don't use that often anymore, a AE-1, 1000f, Zenit-b, Pentax- MX a Polaroid and Lomo camera and some others. I mostly use 50mm lenses with them.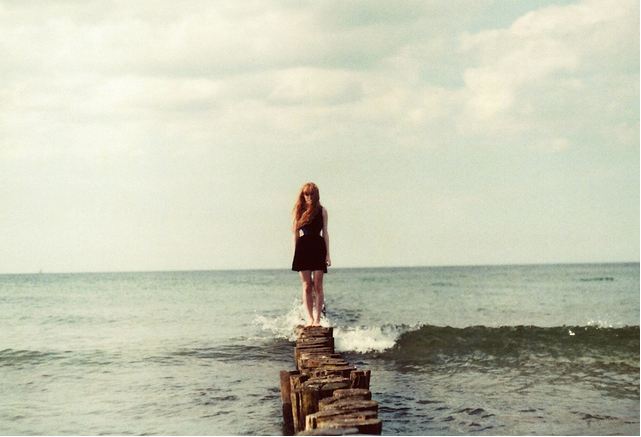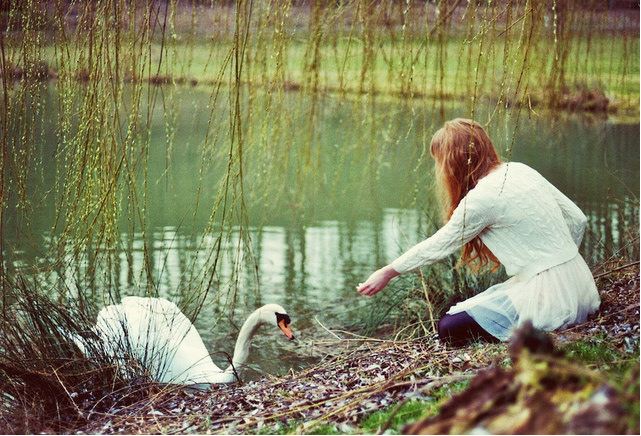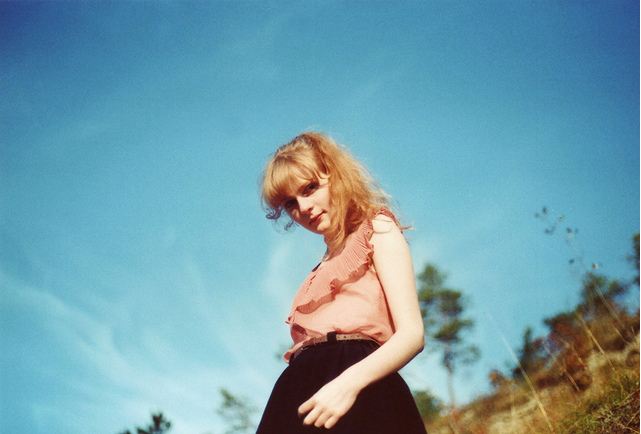 How would you describe your own way to take pictures, your style?
I try to combine nature, feelings and dreams in a soft, fragile and delicate way to transport sensitiveness.
Tell us three things you like without think too much of.
Music that makes me want to go on adventures, Movies that make me want to live every moment deeper and with passion, beautiful nature places that are hidden and make me feel like I'm the first person that ever discovered this beauty.
What is currently your biggest desire in a professional environment?
To become a professional photographer and that photography leads me to special people and hidden places.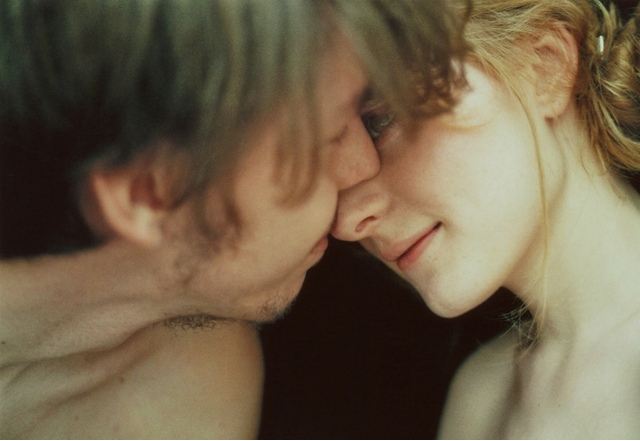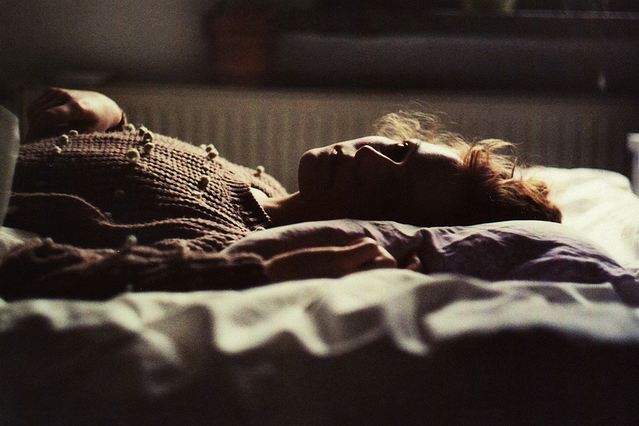 As final step, would you like to suggest us a song?
Sure! Music influences me so much. Please listen to Volcano Choir – Tiderays. It's one of the most beautiful songs I have ever heard.
Thank you Tina for telling us something of yourself.
LINKS//