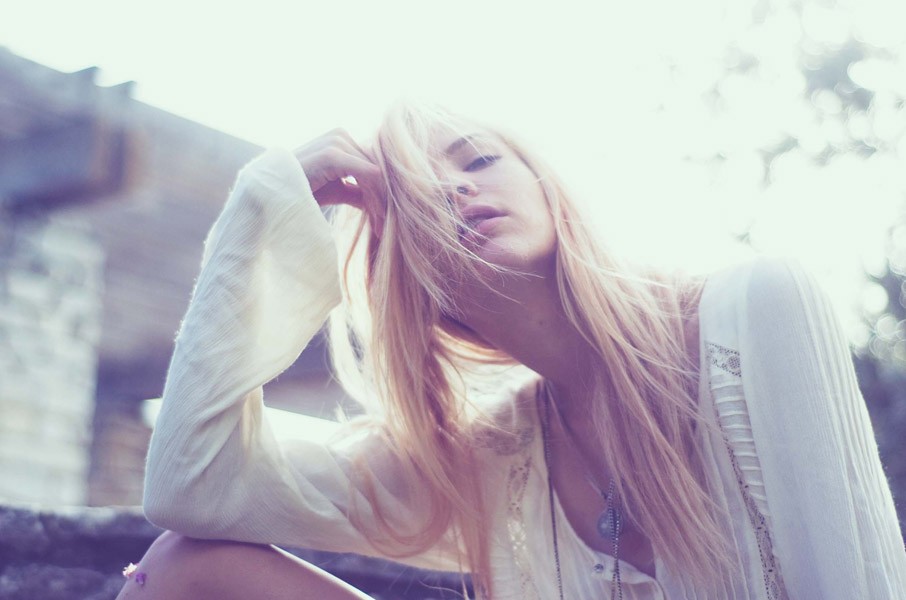 Rebekah Campbell | Fotografia
Let's Introduce yourself:
My name is Rebekah Campbell, I come from Oklahoma but have also lived abroad in Indonesia for a bit and now am currently attending the Savannah College of Art and Design. I like to say that I am a photographer and visual artist, my work speaks for itself I think.
Photography in your life: how and why?
I have always been drawn to the arts and around the age of 15, I picked up one of my father's cameras and began making images. I fell in love with the concepts behind them and with the idea of creating something out of nothing, and that's where it all began. I attend an art school now and am almost finished with getting a BFA in Photography. ​
Describe your gears.
I shoot film and digital, I use a Canon Mark II usually for digital work and lots of different film formats. ​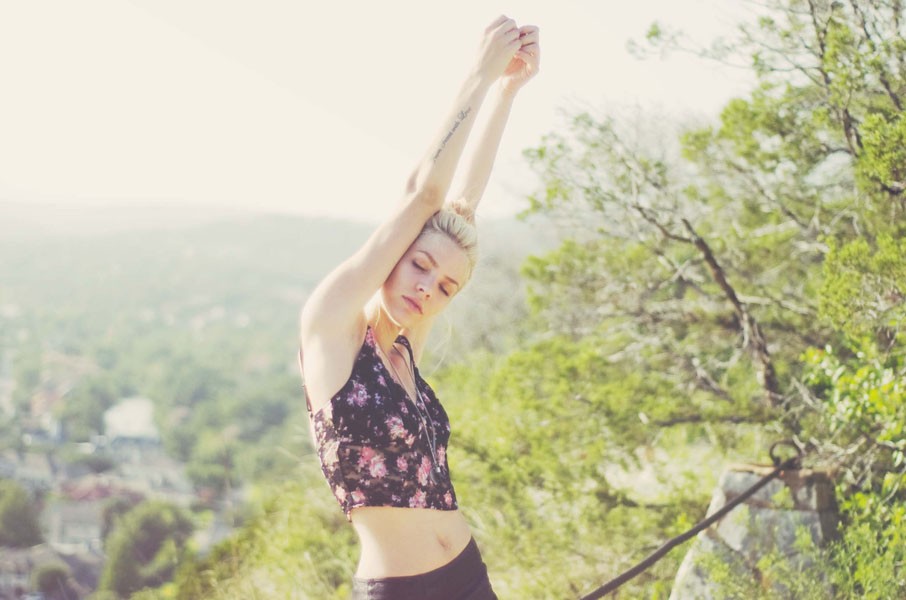 How would you describe your own way to take pictures, your style?
Taking photos of people when they don't notice I am, dreamy, melancholic, youth filled. ​
Tell us three things you like without think too much of.
I like when people call my on the phone instead of sending text messages, I like chocolate cadbury eggs, and I like boys with long hair. ​
What is currently your biggest desire in a professional environment?
​To be commissioned for a big campaign, that would be a dream come true! ​
As final step, would you like to suggest us a song ?
Twin Rivers Big Scary.
Thank you Rebekah for telling us something about yourself.
LINKS: