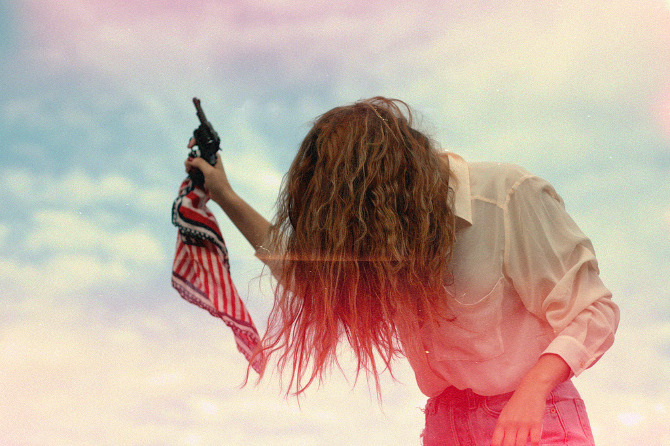 Miqui Brightside | Fotografia
Let's Introduce yourself
I'm Miqui Brightside, spanish photographer based in Madrid. 21 years old and currently studying advertising while I work as photographer.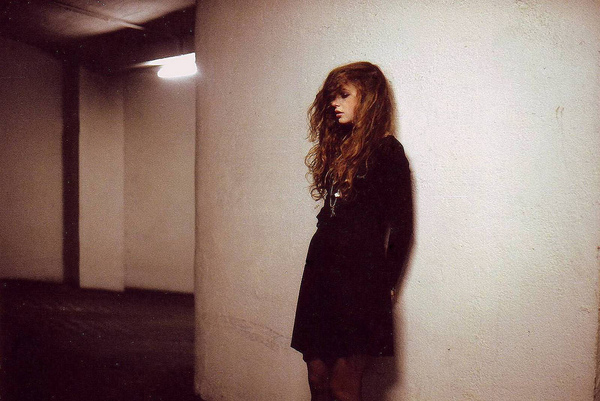 Photography in your life: how and why?
I began to take photos five years ago. I won my first camera with newspaper coupons and that was the beginning. As a lot of things in this life, it began as an accident, self-taught, but right now it's one of the most important things that I do day after day.
Tell us three things you like without think too much of.
Without think too much of? Let's go then: Twin Peaks, double cheese hamburgers and the gasoline smell.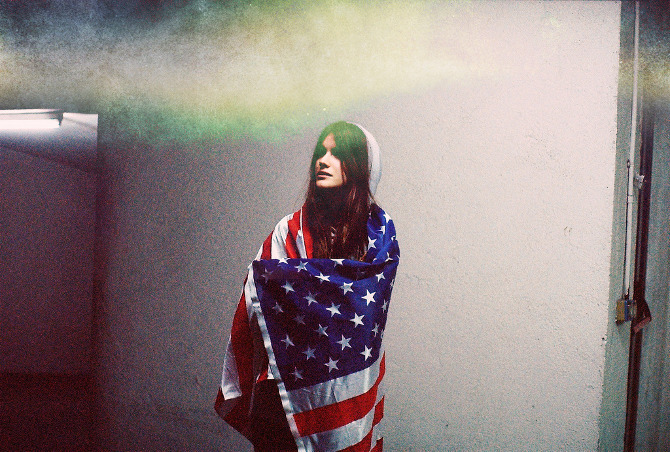 How would you describe your own way to take pictures, your style?
What I try to show in my photographs, the style I follow, is the idea of create a mood. I want to make feel in someone a feeling without knowing why they are feeling that, without having a clear idea why they feel that. Say something more with the things that you don't see than with the things you see.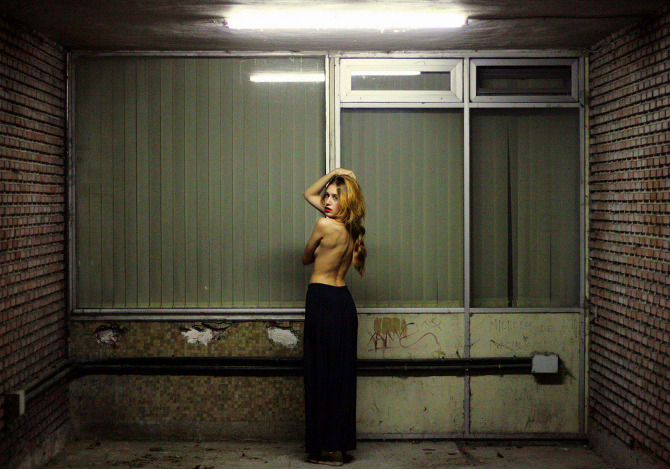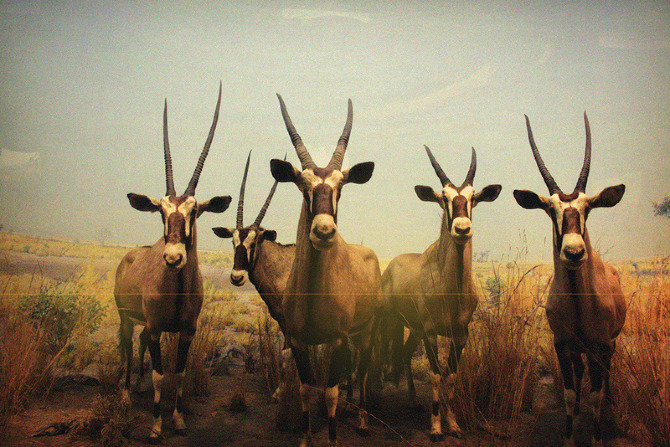 Would you like to choose one of your photo projects and tell us briefly what was the creative process
"Book Of Maps"
is probably one of my favorite photoshoots. I did it two years ago but it still has a lot of important meanings for me. What I tried to do here is to close the film photography to the digital photography at the same time that I was trying to close the water to the ground. All of that with a same feeling in each photography.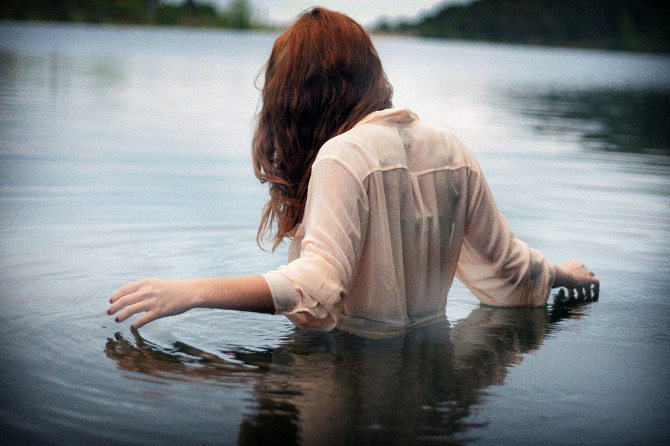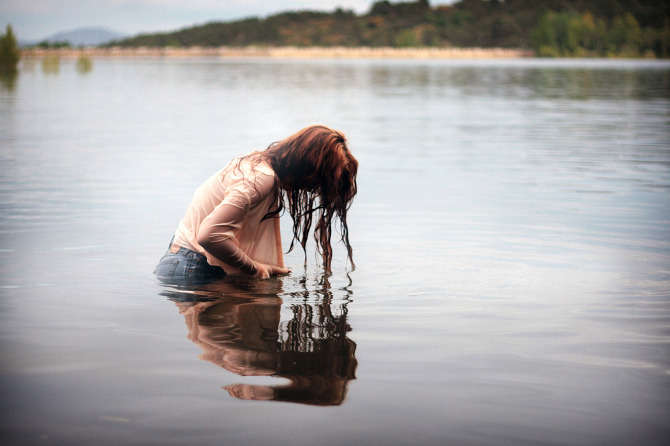 What is currently your biggest desire in a professional environment?
Ouch, lot of things! I've reached some goals that I saw impossible some months ago. Right now what I dream is to be someone who lives in this. Work for international customers and improve while I try to fully dedicate myself to photography.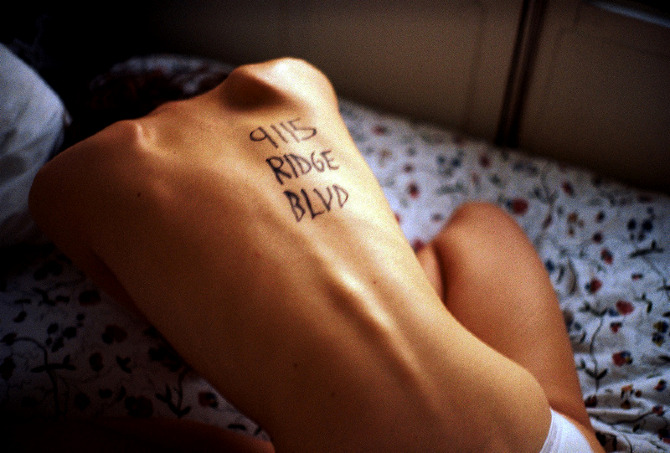 As final step, would you like to suggest us a song ?
"A New Error", Moderat. Yep, a new error.