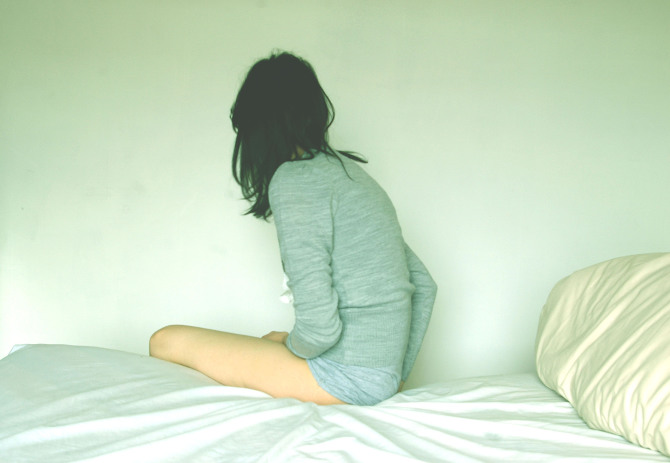 Leanne Surfleet | Photography
Let's Introduce yourself:
My name is Leanne Surfleet, I'm 27, I live in a small town in the UK. I'm a photographer; I mostly take self-portraits and portraits of friends.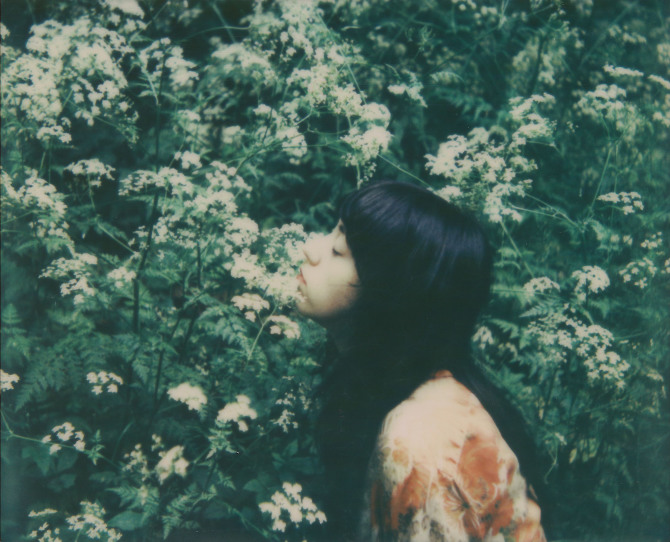 Photography in your life: how and why?
I started taking photographs randomly when I was around 18, just of me and my friends having fun and then I slowly started to take photographs of places and colours. I was given a 35mm SLR and started experimenting with different processes and films.
I studied photography at college for 2 years and gained a lot of inspirations within photographers and artists and was developing my own style of photography. I took a couple of years out and started exploring the self-portrait, and decided it was time to develop further at university. I graduated last year.
Describe your gears.
All of my cameras are analog, I have a lot of 35mm, a couple of medium formats and some Polaroid cameras. My favourite / most used cameras are my Zenit E, Pentacon Six and Polaroid spectra/SX-70
.
How would you describe your own way to take pictures, your style?
When I shoot self-portraits I usually don't have a specific idea for a photograph I just click the self-timer and do what feels natural to me in those few seconds waiting for the shutter to release. When I take photographs of other people I very much love to capture the in-between moments, when they're fixing their hair or just day dreaming for a minute. Its important to me that my photographs are honest.
Tell us three things you like without think too much of.
Waking up early naturally (which hardly ever happens), laughing until you cry & anything that tastes of garlic.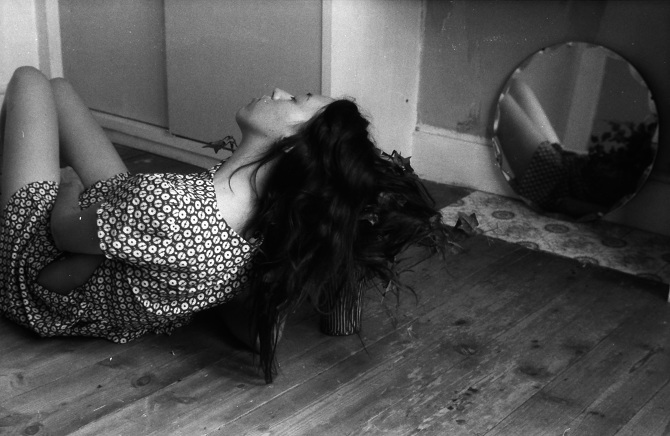 What is currently your biggest desire in a professional environment?
I would love to be able to take photographs as a full time job, work with other creative people on projects and just immerse myself fully into photography.
As final step, would you like to suggest us a song ?
Of course. There's this piece of music that I've been obsessed with lately by Jon Brion, it's from the film Eternal Sunshine of the Spotless Mind and it's so dreamy.
Thank you Leanne for telling us something about yourself.
LINKS: